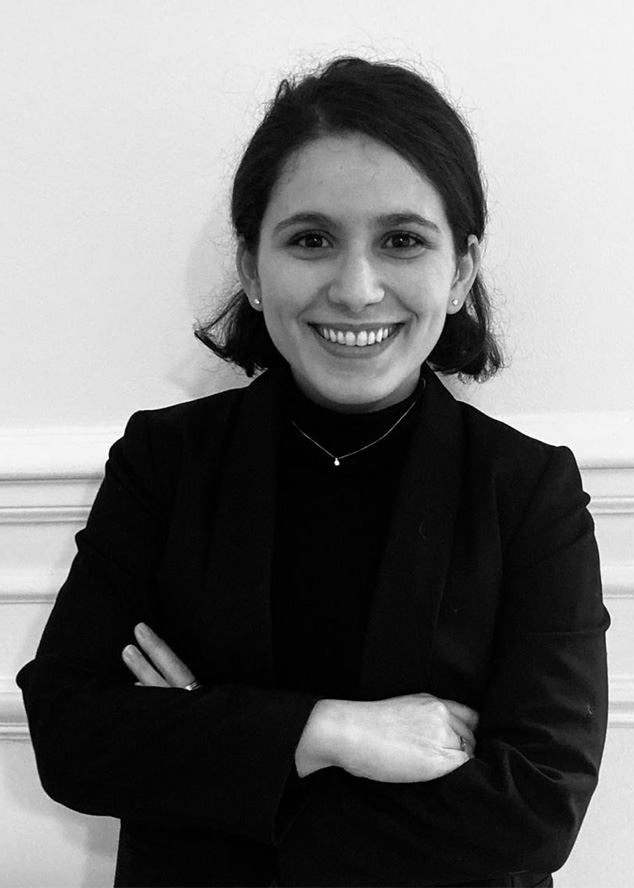 Anaïs ACHOUR, lawyer
Thanks to my immersive experience in companies and law firms, my practice in employment law is pragmatic and rigorous and allows me to anticipate the management of litigation.
CAREER
Anaïs made the wise choice to train not only in law firms to perfect her knowledge of the profession but also with magistrates of the Social Chamber of the Court of Appeal of Paris as well as in companies and more precisely beside managers of corporate social relations.
This multifaceted training allows Anaïs to approach labor law both in its legal aspects and from a pragmatic angle and applied to both individual and collective relations. She joined Norma Avocats in 2020.