NORMA AVOCATS
When precision meets innovation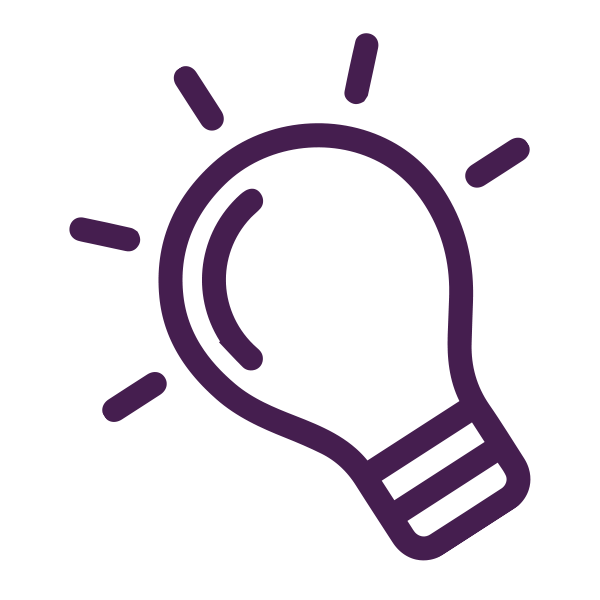 BEING AVAILABLE...
To
ADVICE
our clients
ADVICE
Labour law is not something to be endured, but a tool to be used knowledgeably in the interest of the company.
To anticipate our clients' needs. The firm's lawyers have a very strong corporate culture, which means they are able to leverage labour and social security law in order to optimise each company's economic and labour environment.

CONTINUING BEING AVAILABLE...
To
TRAIN
our clients
TRAIN
To train clients when new regulations are introduced and major changes are made to the law that could impact corporate life.
To train executives in managing and anticipating the risks and disputes with which they may be confronted.
The firm has been an accredited training organisation since it was founded.

ALWAYS BEING AVAILABLE...
To
DEFEND
our clients
DEFEND
To defend our clients in the event of litigation.
Collective bargaining has become an essential element in adapting the company to its economic environment.
The evolution of social status is one of the keys to the company's success.
Through its expertise and practice, NORMA avocats assists its clients in the negotiation of their collective agreements.
A recognized ultra-specialization that makes the firm's lawyers the best allies of the company and their managers
« Social dialogue :
source of opportunities »
AREAS OF EXPERTISE
How can NORMA assist you?
Through an innovative perspective and approach to the practice of law, Norma's attorneys treat each of their cases as though they were part of the company, while providing an outside perspective.